Boutique employment law
consulting backed by unmatched legacy
BCP Associates is a boutique Employment Law Consulting firm, that has established itself as the 'go-to' advisor for industry leaders and experts. An Independent and objective firm with over five decades of experience and expertise, BCP Associates is the trusted partner for scores of companies across all industry sectors. Our niche is Employment Law, including Advisory, Audit, POSH and Investigations.
BCPA is founded by Advocate B.C. Prabhakar, a legal luminary and Employment Law expert with over 50 years of experience in labour and Employment laws. As a stalwart of the industry, he has penned innumerable Central and State policies related to social security norms and legislations and has been recognised for his contributions to the industry through the Indira Gandhi Priyadrashini award and multiple others. The firm draws upon its strong legal foundation and expertise to provide over 150 clients the best legal and strategic advice and services.  
Deep rooted in the firm's DNA is ethics, integrity and an unshakable focus on the law and its application. Our sister concerns include B.C. Prabhakar, Advocate and Bhoopalam Law Partners.  
In the 25+ years since its inception BCP Associates has been a trend setter and pioneer in several areas of Employment Law practice including Vendor Audits, POSH services, Domestic enquiries, Labour Law and HR trainings, and employee engagement.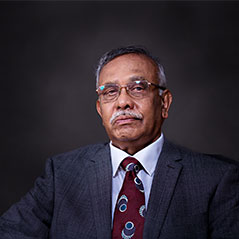 Mr. B.C. Prabhakar is an eminent and senior Advocate specialized in Labour laws. He has been actively practicing before Labour Courts, Industrial Tribunals and the High Court of Karnataka for 50 years. He renders Legal Advice in the areas of Labour Laws, Employee Resource Management, Compensation & Benefits, ESOP's Employment Contracts, Gender Sensitivity Issues, etc. He has expertise in dealing with Trade Unions, Wage Negotiations, handling Industrial Relations scenarios, etc. He is a Senior Management consultant in the areas of Legal Compliance under various Labour & Employment Legislations, Industrial Relations, Dispute Resolutions & Collective Bargaining.
Mr. Prabhakar is the President of Karnataka Employers' Association, the first and leading Employers' Association in the State of Karnataka. He has helped KEA earn high repute in Karnataka by representing the interest of Employers and has been a prime mover in providing proactive suggestions to the Central/State Governments in formulating Labour Policies and amendments to the Labour Legislations. He has effectively represented KEA before National and International Fora including ILO (International Labour Organization) both in India and abroad. He has the distinction of attending the Indian Labour Conference (ILC) for the past 12 years as advisor. He is the Employer Member of Minimum Wages Central Advisory Board and Board member of Employees' State Insurance Corporation (ESIC).
Mr. Prabhakar is the Legal Advisor for over 150 reputed corporates including MNCs, Manufacturing companies and IT/ITES/BPO companies. He was on the Board of Directors of large companies like Wipro Ltd., 3M India Ltd. And continues to serve on the boards of Automotive Axels Ltd. and Page Industries (Jockey India) as Independent Director. He is a Professional Member of National Institute of Personnel Management (NIPM), National HRD Network, Bangalore Advocates Association, BCIC and FKCCI.
Mr. Prabhakar holds a Bachelor of Arts degree and Bachelor of Law from Mysore University.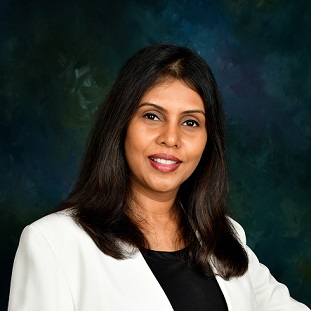 Pooja Prabhakar
Managing Partner & CEO
Pooja Prabhakar, as CEO & Managing Partner, develops and drives the vision & strategy at BCP Associates. After she moved back from the US, where she held leadership positions at Fortune 50 companies, she took over the reins of BCP Associates where she envisioned and successfully rolled out enterprise programs in Legal Audit & Advisory, POSH & People Strategy across several large companies in India. Partnering with clients across India with service offerings across multiple verticals, Pooja has led the consistent, sustained, and diversified growth of BCP Associates. Her forte has been the innovative creation of Legal Technology that has widespread use in the industry today. With her strong leadership and guidance, she has been responsible for taking BCP Associates from just a handful of clients to what it is today and continues to be at the helm of its future by offering innovative and disruptive products and services.
While in the US, Pooja was part of the core team that implemented the first Sarbanes-Oxley audit and compliance programs across the enterprise. She helped drive the innovation & strategy for nation-wide launches of new health insurance products, including E2E solutions for bringing new products to market. In another role, she formulated the strategic framework for the enterprise e-Discovery initiative. She was also part of the Emerging Leadership program at CIGNA Healthcare.
Pooja holds a Master of Science degree in Management from Central Connecticut State University and a Bachelor of Engineering in Information Science & Technology from Bangalore University, India. She is certified in Risk Management from London School of Economics and is a 'Certified Corporate Director', World Council for Corporate Governance, UK (Institute of Directors).
Additionally, she is the Vice-President of Karnataka Employers' Association (KEA). Earlier, she was the Vice-Chairman of Young Entrepreneurs Committee, FKCCI and has been a speaker at several National Forums.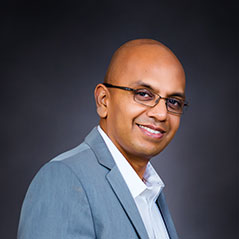 Deepak Daglur
Managing Partner & CEO
Deepak Daglur heads Technology and Finance at BCP Associates. Having worked in the US for more than 17 years in various technology leadership roles in Fortune 100 and Big4 firms, he has extensive experience with Enterprise Architecture, Technology & Strategy Consulting and IT sourcing. He has been part of several large-scale technology transformation initiatives in various IT and management capacities. He has led large architecture teams supporting multiple business units and always focused on technology and innovation. He has played key leadership roles in developing Technology Roadmaps and IT Sourcing Strategies enabling IT Transformations.
Deepak holds a Bachelor of Engineering in Computer Science and Engineering from Bangalore University, India and an Executive Diploma in General Management (Strategy, Innovation and Entrepreneurship) from MIT's Sloan School of Business.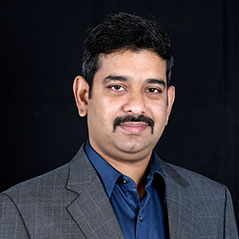 Aditya Kamath
Head – Legal Audit & Advisory
Aditya Kamath is a partner with the firm and heads the Labour and Employment Law Audit and Legal Advisory practices at BCP Associates LLP. At the firm, Aditya specialises in Labour and Employment laws, Contracts and Compliance.  
Aditya is also the chief consultant with The Legal Dog, LLC, an American LPO and a guest faculty at The National Law School of India University, India's top Law School. Prior to joining BCP Associates, Aditya was been an Equity Partner with Haranhalli Law Partners, LLP, heading its Corporate Law division.  Prior to that, he was Head of Operations with the Legal Dog LLC and one of the first few to start an LPO in India.  
After graduating in law from Mangalore University, Aditya went on to complete his Master's in International Law and Business and Trade Law from the University of Mysore.  He has a passion for teaching and is a faculty member for the MBL program at NLSIU since 2013 and a Guest Faculty at School of Law, Christ University. Labour and Employment laws, Corporate law, International contracts, Space law are some of his core areas of interest.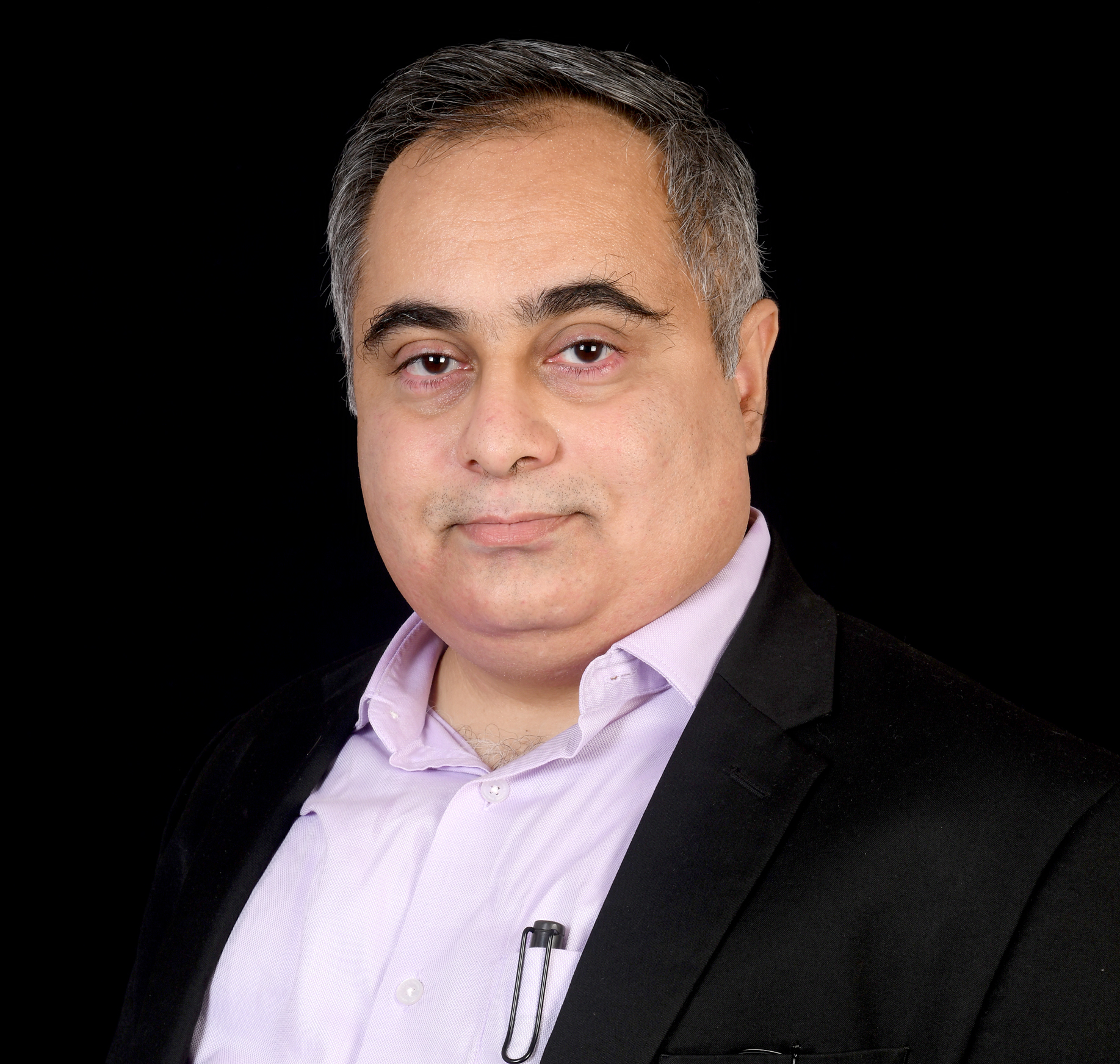 Arvind Moorchung
Associate Partner
Arvind Moorchung is an Associate Partner of the firm. He works in Labour and Employment and POSH Advisory. With over 21 years of extensive experience, he has advised a cross section of clients from amongst multi-national corporations, public sector companies and institutions, manufacturing companies, and service providers. Arvind has worked in various areas of law, including commercial litigation, labour, contracts, and trademarks, and represented clients before various Courts, tribunals and authorities. He has advised clients and acted for them on a range of matters including employees' confidentiality obligations, intellectual property protection, separation of employees, as well as commercial contracts, trademarks and handled several other legal issues.
Arvind started his career with the firm of King & Partridge in Bangalore, leaving the firm in 2018 as an Equity Partner. He was thereafter with the firm of Alpha Partners as its Head of Office in Bangalore.
He is a graduate of the National Law School of India University, Bangalore and completed his LLM from the University of East Anglia, UK. Arvind is registered with the Bar Council of Karnataka. He has taught labour law, contracts and civil procedure at the School of Law, Alliance University, Bengaluru and at IFIM Law School, Bengaluru. He is also a member of the Board of Ethics of the Centre for Brain Research, Indian Institute of Science, Bengaluru and of Chandramma Dayananda Sagar Institute of Medical Education and Research, Bengaluru.