Are you doing POSH right?
Do you have a robust POSH policy?
Do you have the right IC?
Are you backed by the right Legal Team?
Do you sensitize your employees periodically?
Global policy vs. the Law of the land - Are you aligned?
Do you think your organization needs a gender-neutral Policy?
Do you have an adept person to handle inquiries?
BCP Associates - your strategic partner for POSH
With more than 5 decades of experience in the area of Employment and Labour Laws, our law firm has handled sexual harassment issues even prior to the introduction of the Vishaka Guidelines and the Act. BCP Associates is focused on leading companies towards compliance by propagating principles to achieve zero tolerance to sexual harassment at the workplace.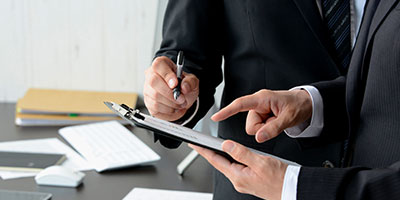 Policy & Advisory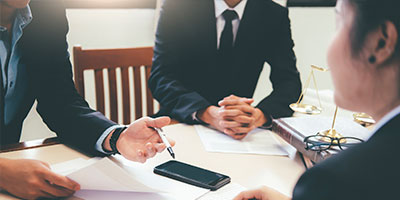 External Member Deputation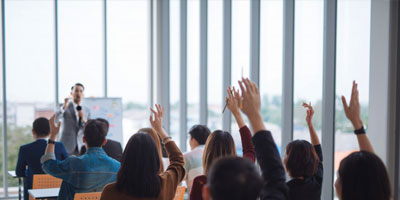 Training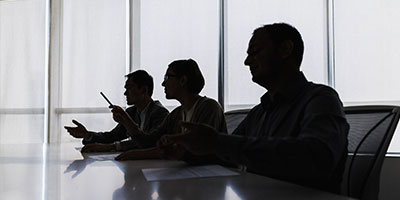 Inquiry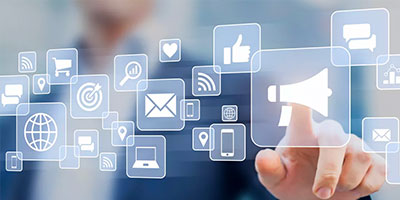 Communication Campaigns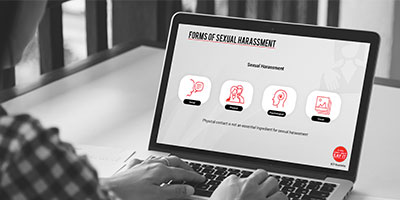 POSH e-Module
Our POSH services can be customized into a package to align with your existing practices and organizational DNA.
The Sexual Harassment of Women at Workplace (Prevention, Prohibition and Redressal) Act, 2013 mandates that employers must sensitize every employee with the provisions of the Act through awareness programs conducted periodically.
With the advent of the Act in December 2013, the task of training hundreds and even thousands of employees was daunting and companies stared at the risk of being non-compliant. In anticipation of this scenario, BCP Associates acted early and became India's first legal services firm to launch the POSH e-Module in January of 2014.
Our e-Module is based on the philosophy of 'Zero Tolerance to Sexual Harassment' and is compliant with the Act and Rules and includes several case studies and examples while keeping in sync with the ever-evolving POSH landscape.
BCPA's POSH e-Module - A legally compliant, interactive and customizable e-Module built on industry standard technologies​
Partnering with BCP Associates can not only ensure adherence to the legislation but can also help build your organization's reputation as an employer of choice.